As part of membership at The Ministry you have access to our top of the range gym. From a Technogym cardio suite, Escape Fitness HIIT HUB, Peloton bikes with full app access, to a space for you to wind down and follow guided digital classes, you can guarantee a full body workout.
You bring the endurance, we'll bring the vibes. Our in house sound system with curated playlists may just make you feel like you're attacking a dance floor rather than the punching bags.
Whether you like to bench or burpee, the gym is open from morning to night, Monday to Friday, so you can use it at a time that suits your working life. 
The gym has lockers and showers with changing facilities which include luxury toiletries, GHD hairdryers, curlers and freshly laundered towels. Everything's at your convenience so you can just focus on getting ready for your day ahead.
Your membership also includes our health and wellness classes. Take a look below at some of the sessions you can get involved in.
Mind, body and soul, we've got you.
Check out some of our upcoming events below.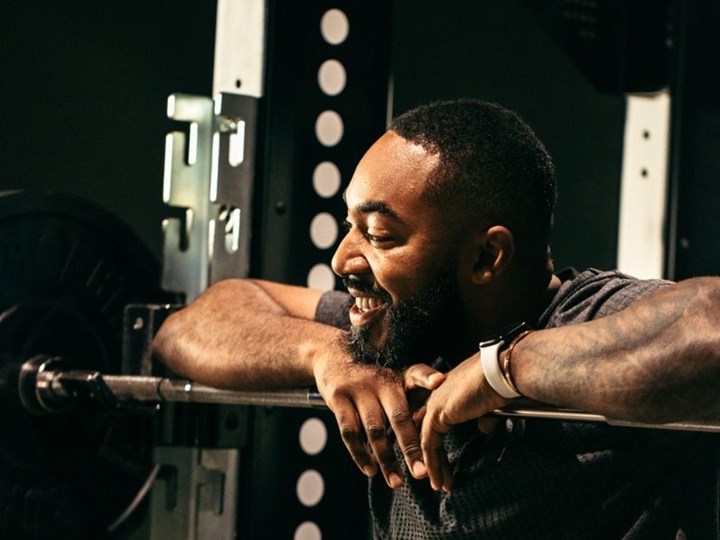 GYM WORKOUT: BOOK YOUR SLOT
****
Location: Gym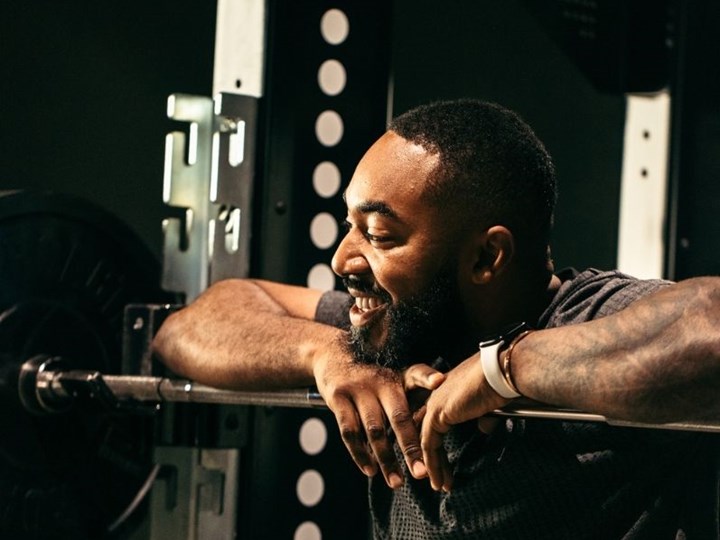 GYM WORKOUT: BOOK YOUR SLOT
****
Location: Gym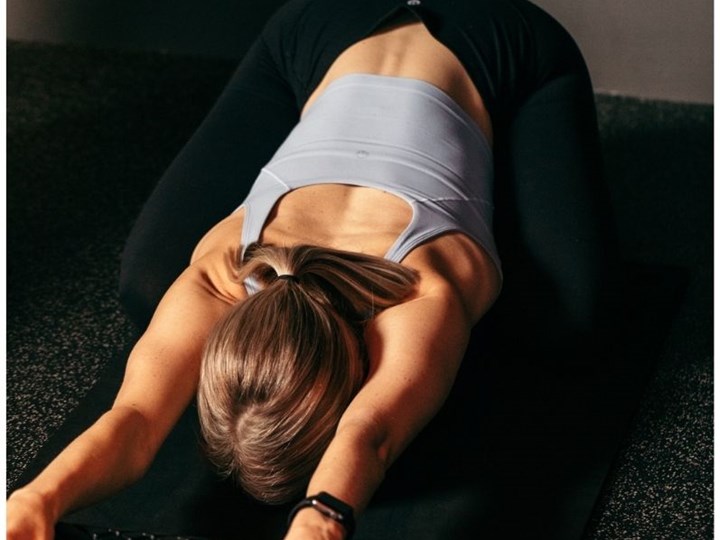 YOGA
Location: White Space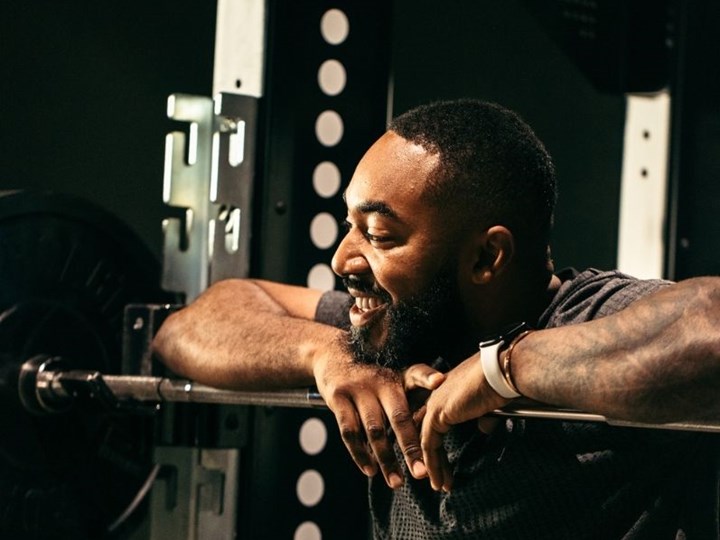 GYM WORKOUT: BOOK YOUR SLOT
****
Location: Gym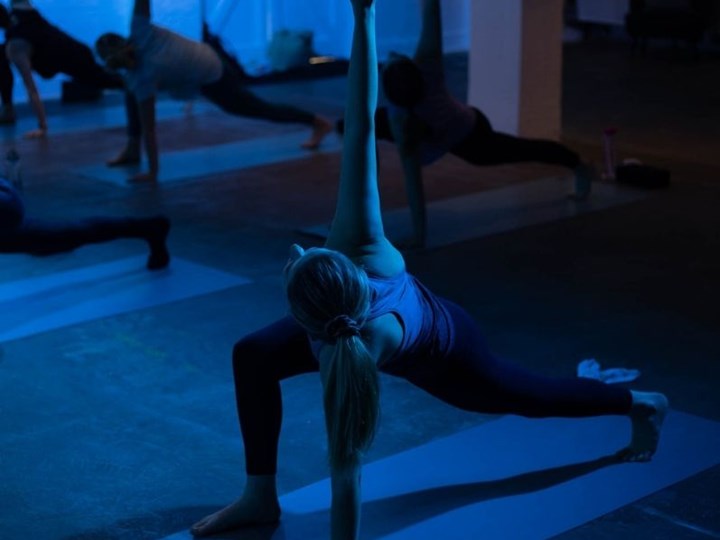 FLOORBARRE
Location: White Space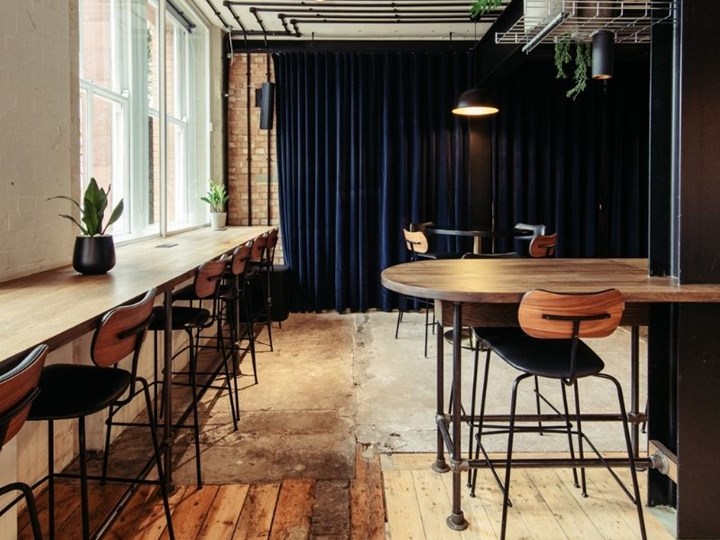 BUILDING INDUCTION
Location: 4th Floor Kitchen Area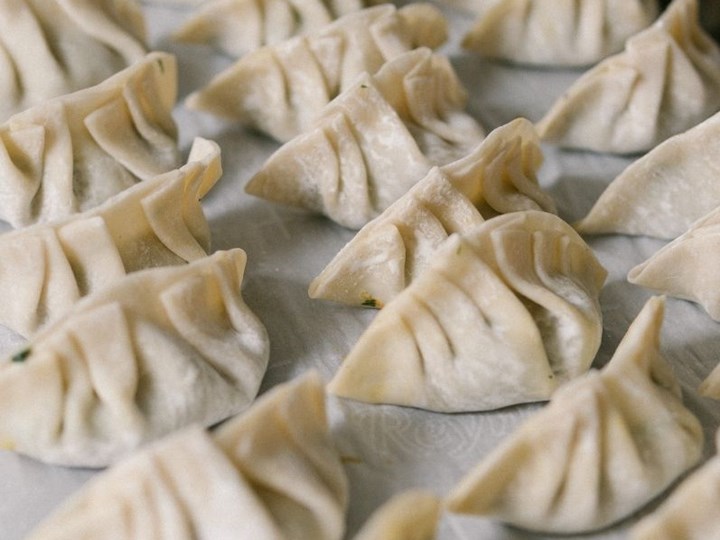 TRADITIONAL CHINESE DUMPLING MAKING
Location: Dining Room and Kitchen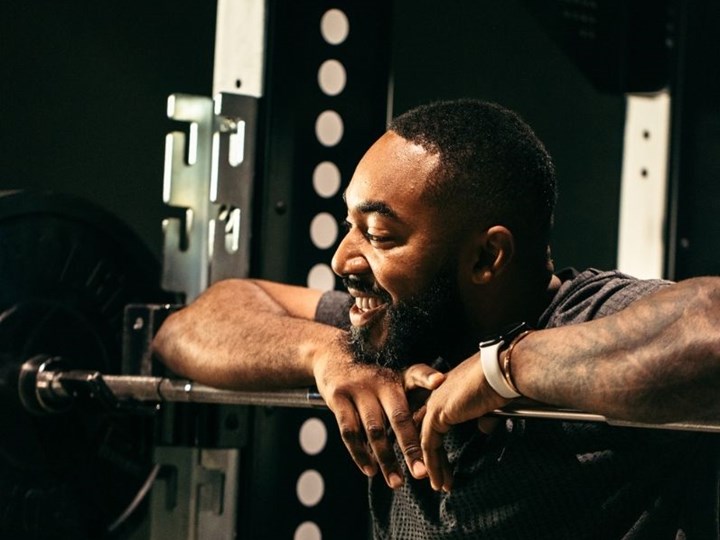 GYM WORKOUT: BOOK YOUR SLOT
****
Location: Gym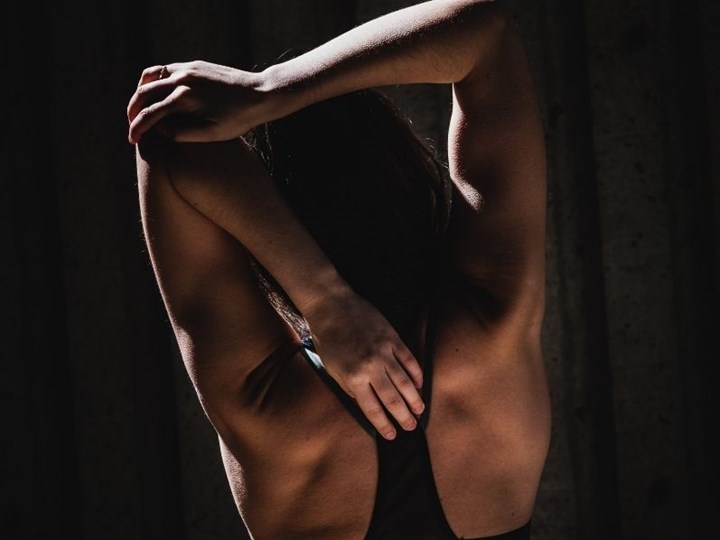 MOBILITY
Location: White Space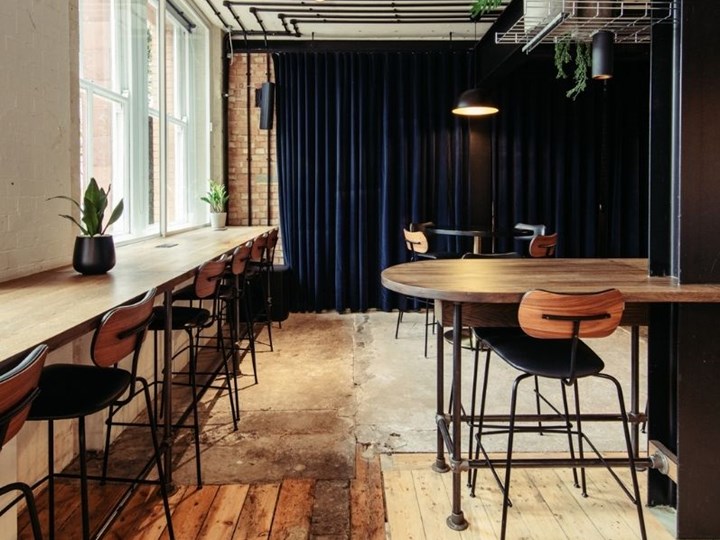 BUILDING INDUCTION
Location: 4th Floor Kitchen Area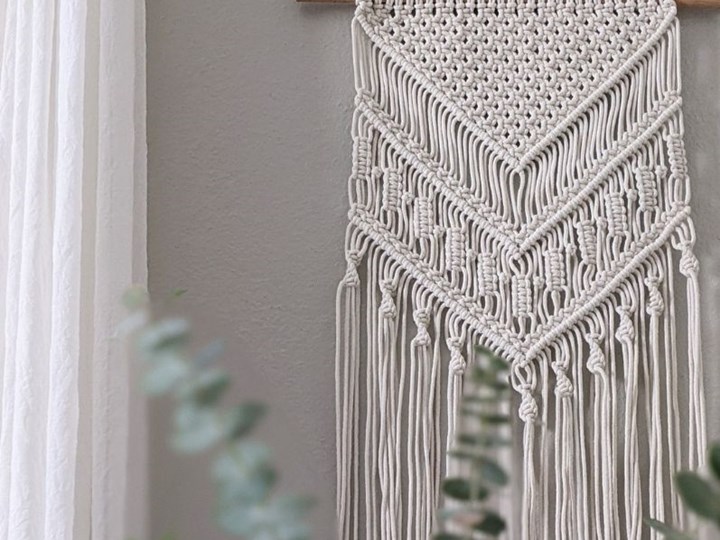 MACRAME WALL HANGING WORKSHOP
Location: Kitchen and Dining Room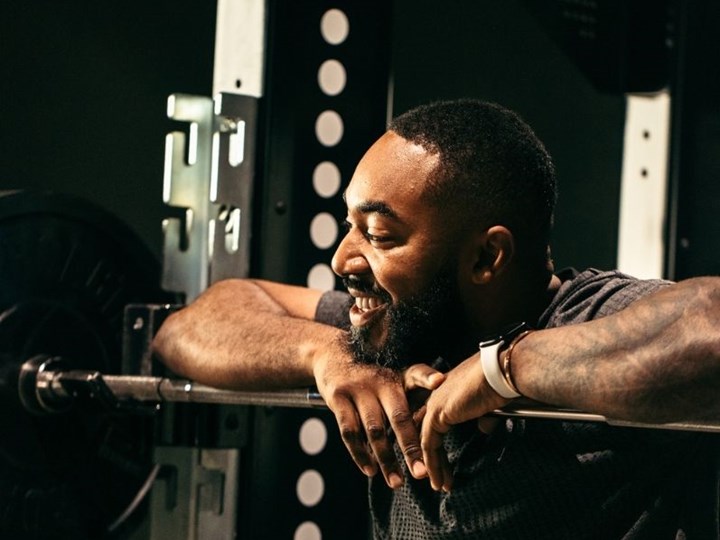 GYM WORKOUT: BOOK YOUR SLOT
****
Location: Gym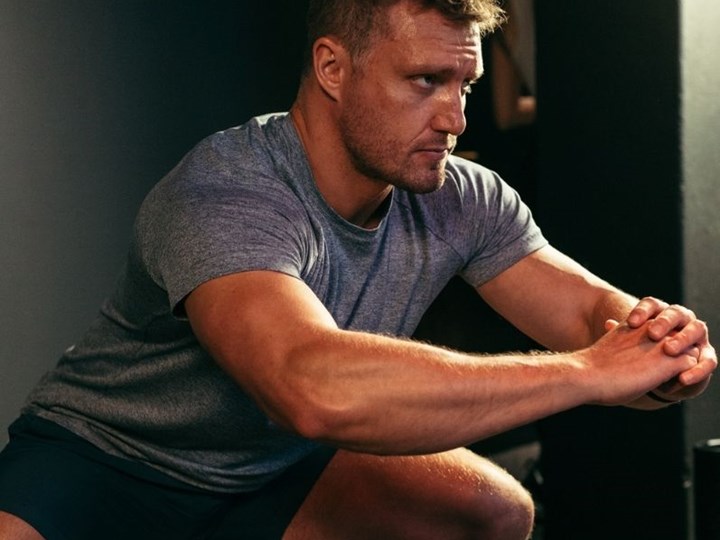 HIIT
Location: White Space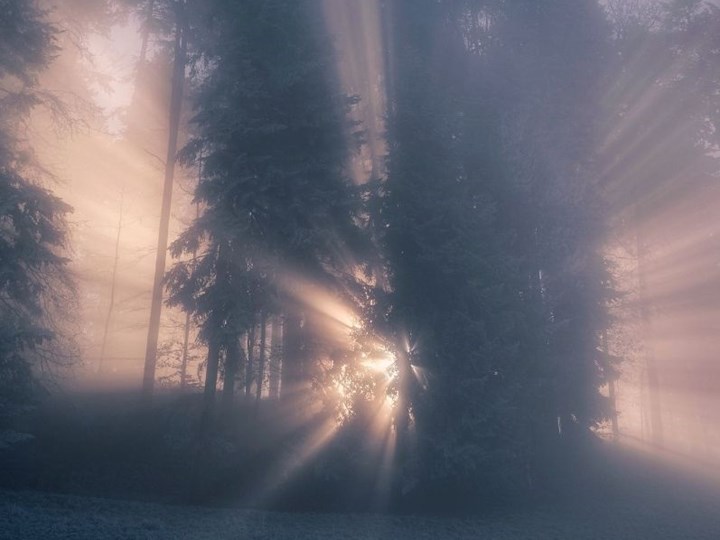 SOBER GIRL SOCIETY: FEBRUARY MIXER
Location: White Space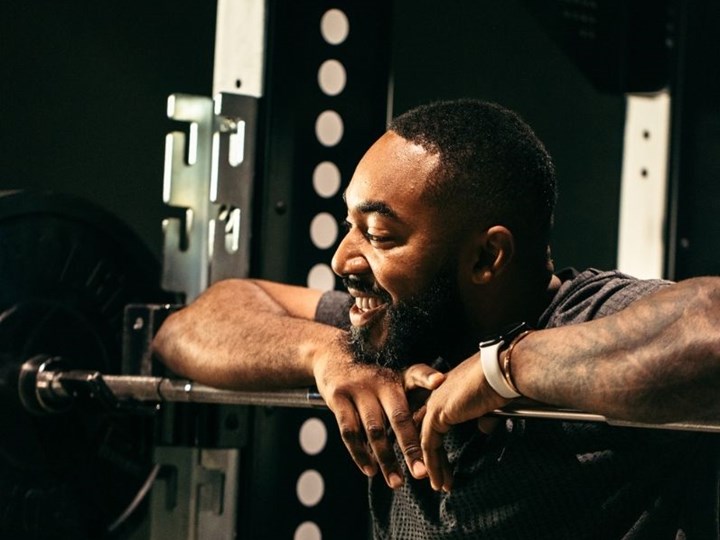 GYM WORKOUT: BOOK YOUR SLOT
****
Location: Gym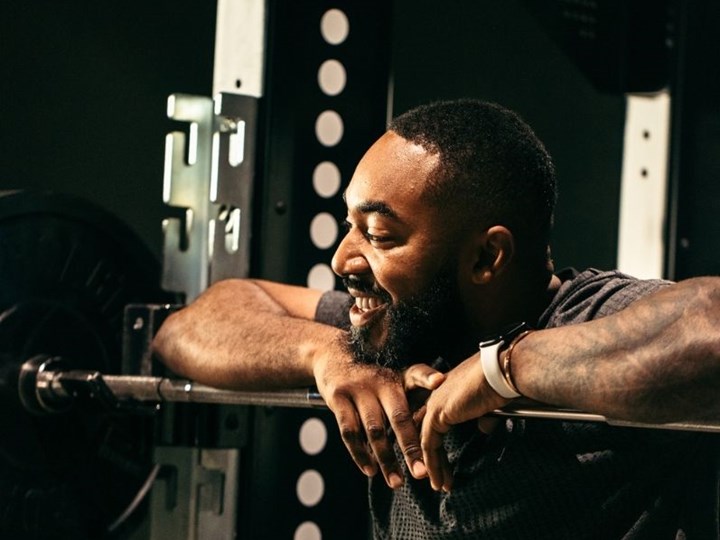 GYM WORKOUT: BOOK YOUR SLOT
****
Location: Gym

MASSAGE & ACUPUNCTURE
Location: Studio 01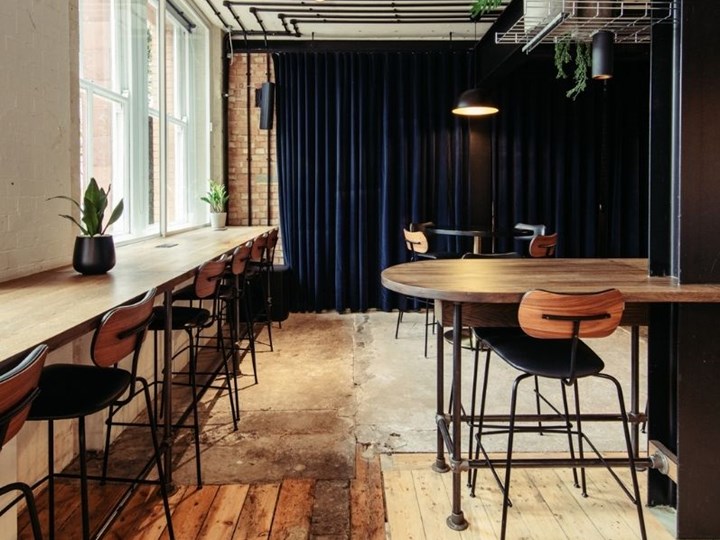 BUILDING INDUCTION
Location: 4th Floor Kitchen Area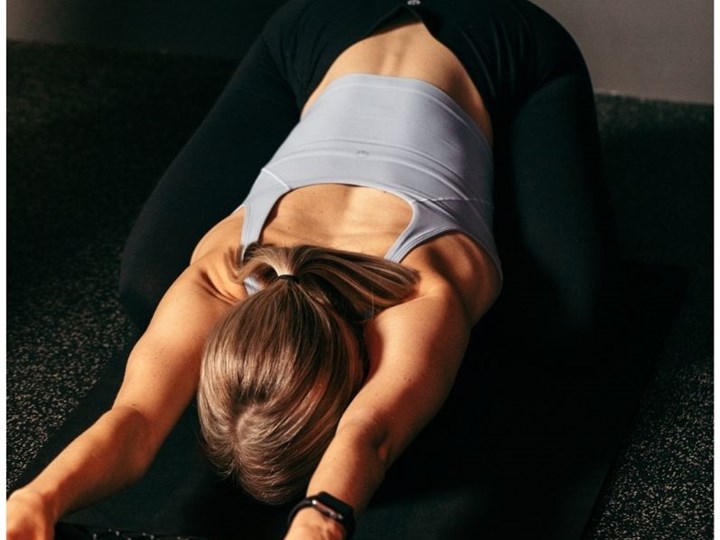 YOGA
Location: White Space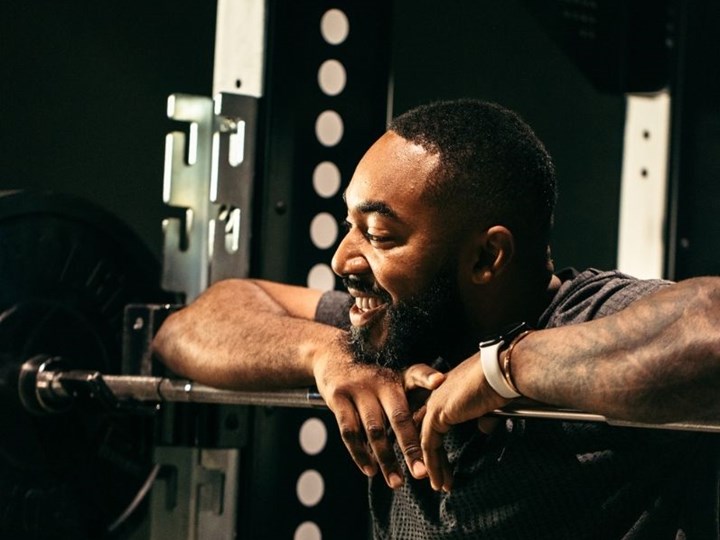 GYM WORKOUT: BOOK YOUR SLOT
****
Location: Gym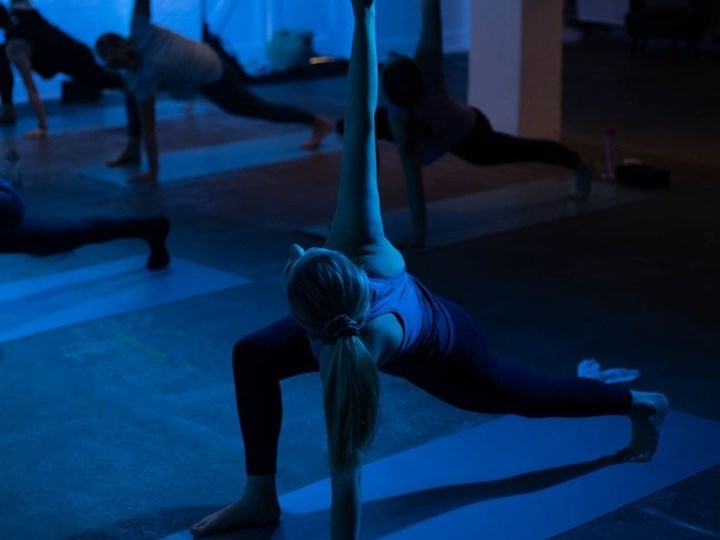 FLOORBARRE
Location: White Space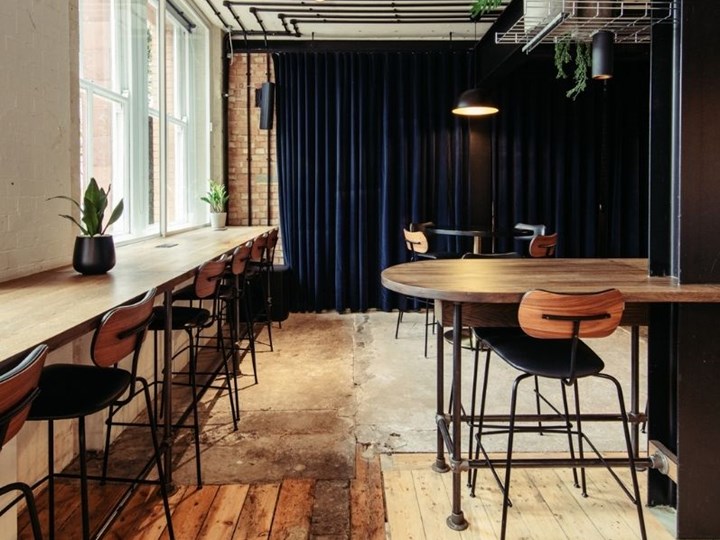 BUILDING INDUCTION
Location: 4th Floor Kitchen Area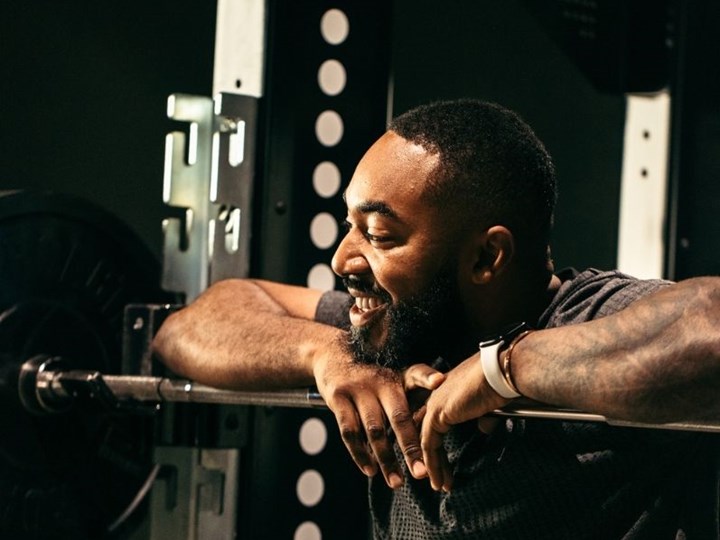 GYM WORKOUT: BOOK YOUR SLOT
****
Location: Gym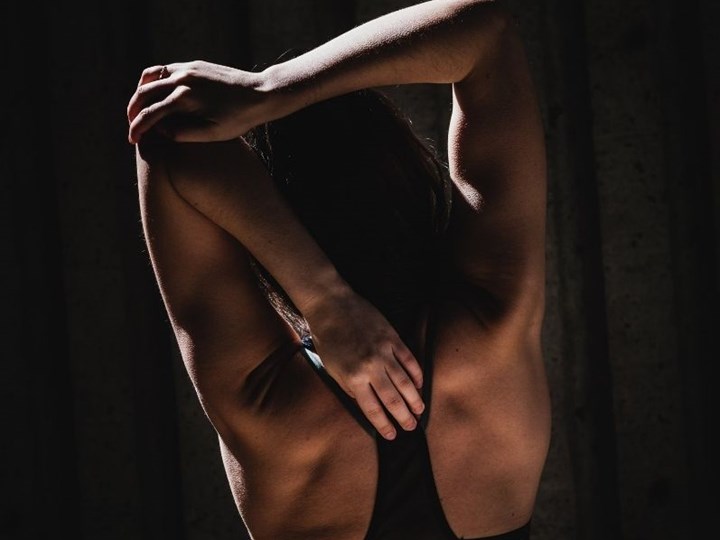 MOBILITY
Location: White Space