As part of membership at The Ministry, you can attend as many events as you like. Get involved in everything from yoga to life-drawing to panel talks and workshops.
All events are complimentary with membership, and bonus, you can bring up to three guests with you.
Check out some of our upcoming events below.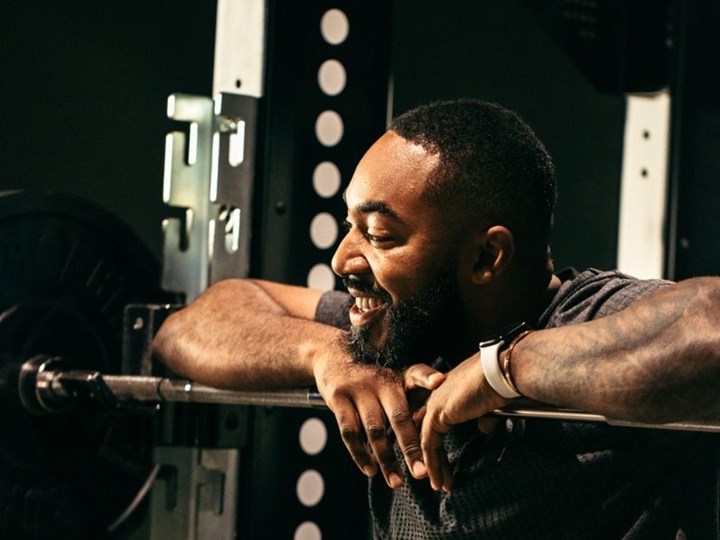 GYM WORKOUT: BOOK YOUR SLOT
****
Location: Gym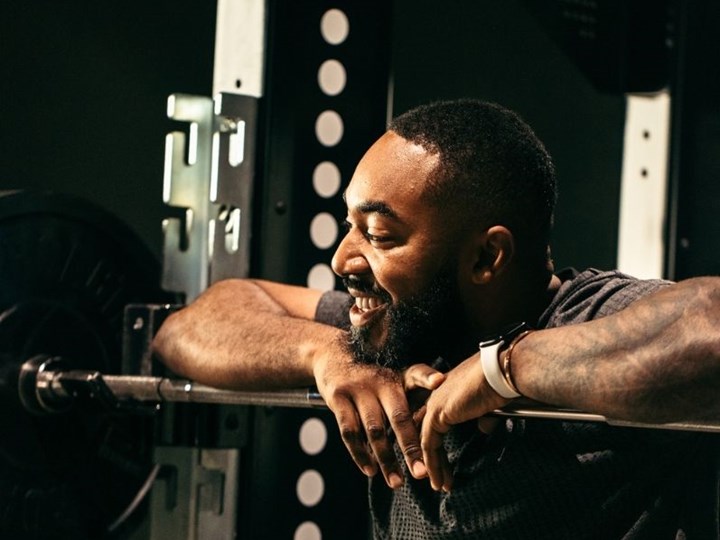 GYM WORKOUT: BOOK YOUR SLOT
****
Location: Gym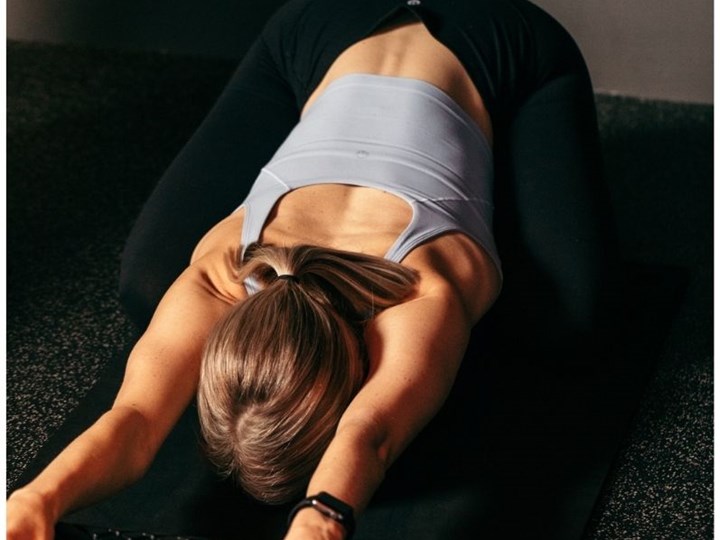 YOGA
Location: White Space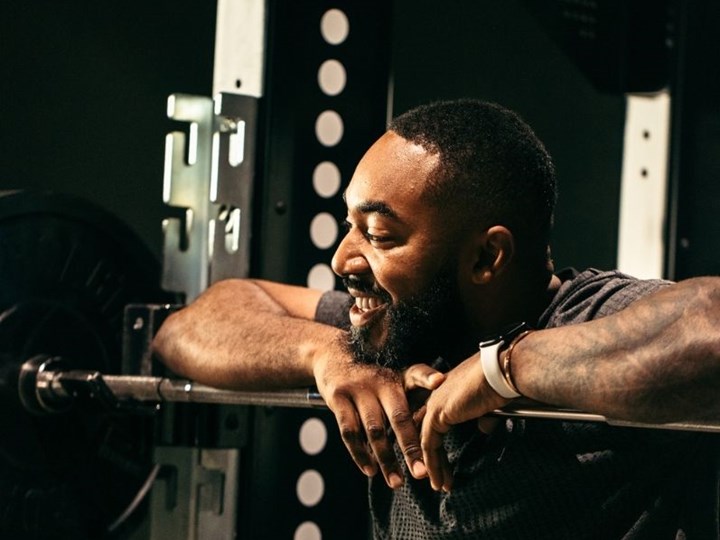 GYM WORKOUT: BOOK YOUR SLOT
****
Location: Gym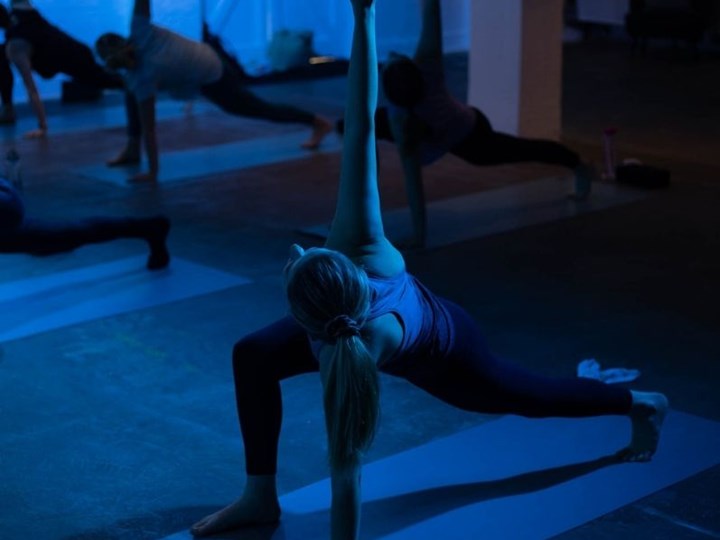 FLOORBARRE
Location: White Space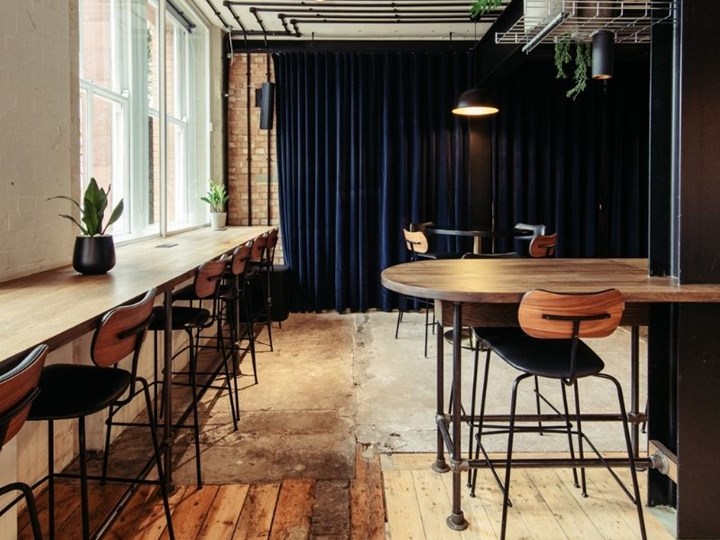 BUILDING INDUCTION
Location: 4th Floor Kitchen Area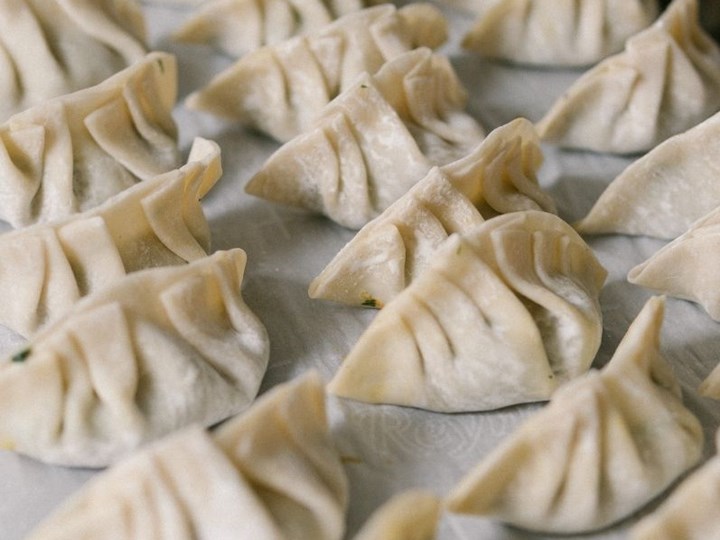 TRADITIONAL CHINESE DUMPLING MAKING
Location: Dining Room and Kitchen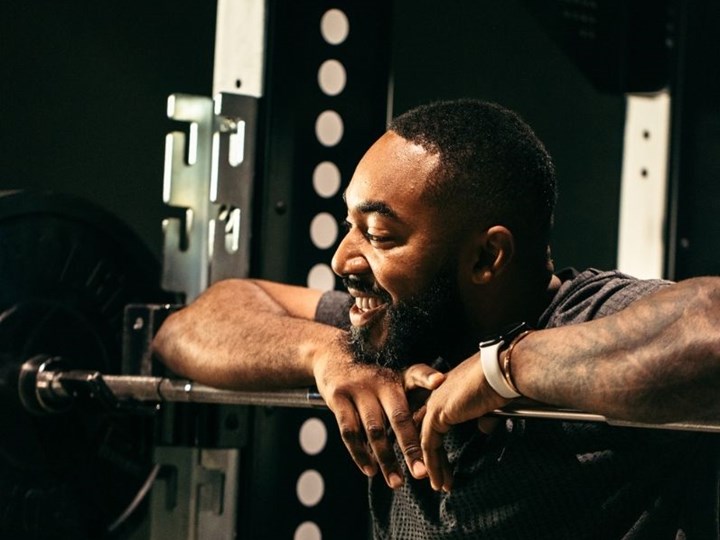 GYM WORKOUT: BOOK YOUR SLOT
****
Location: Gym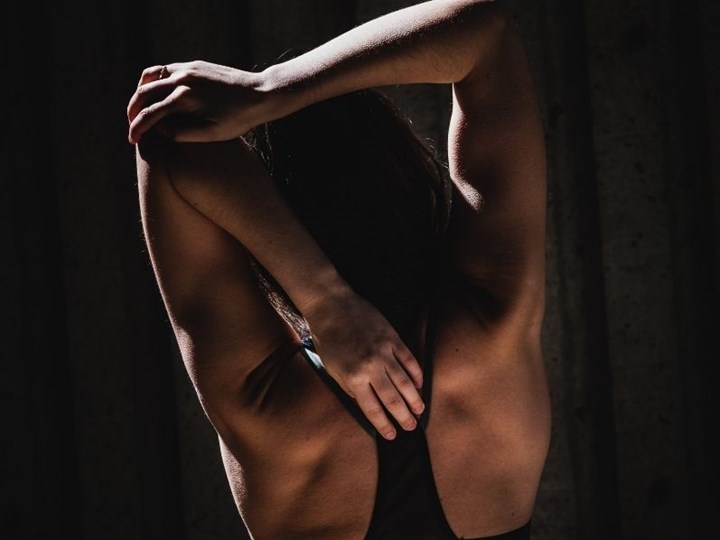 MOBILITY
Location: White Space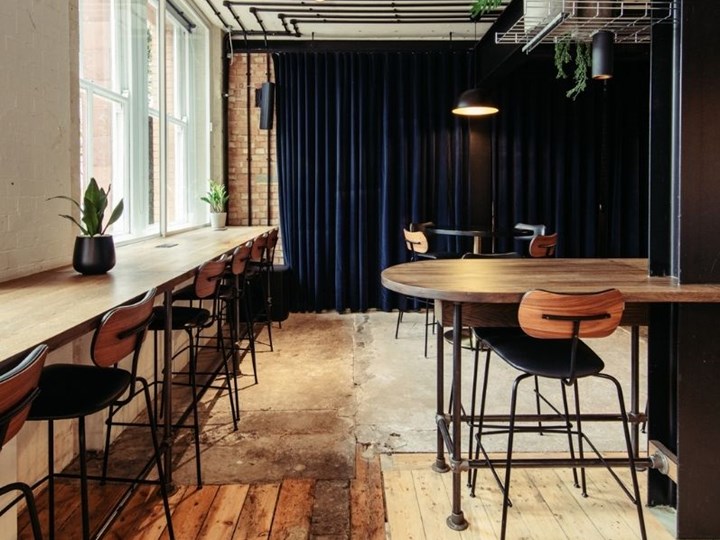 BUILDING INDUCTION
Location: 4th Floor Kitchen Area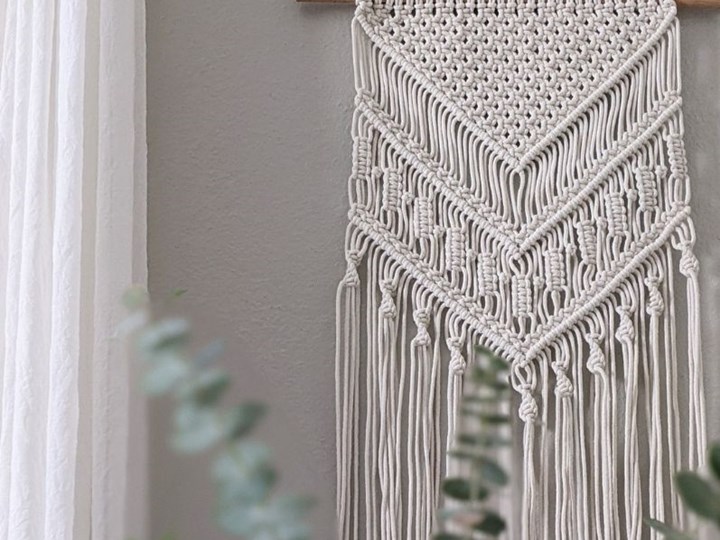 MACRAME WALL HANGING WORKSHOP
Location: Kitchen and Dining Room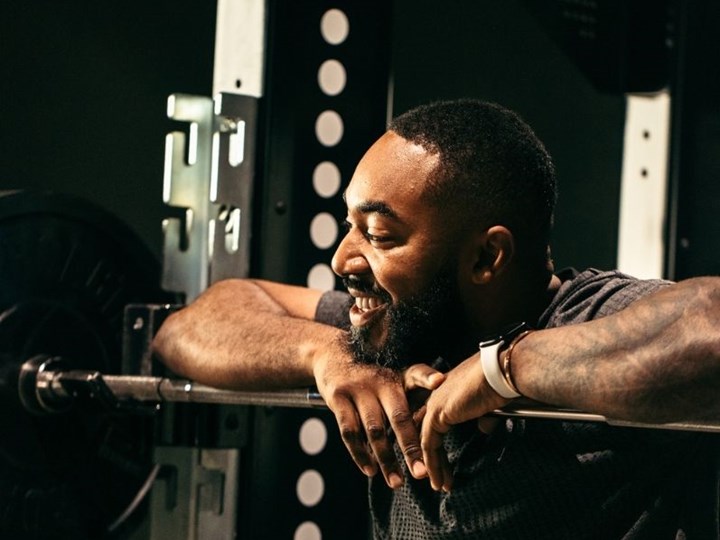 GYM WORKOUT: BOOK YOUR SLOT
****
Location: Gym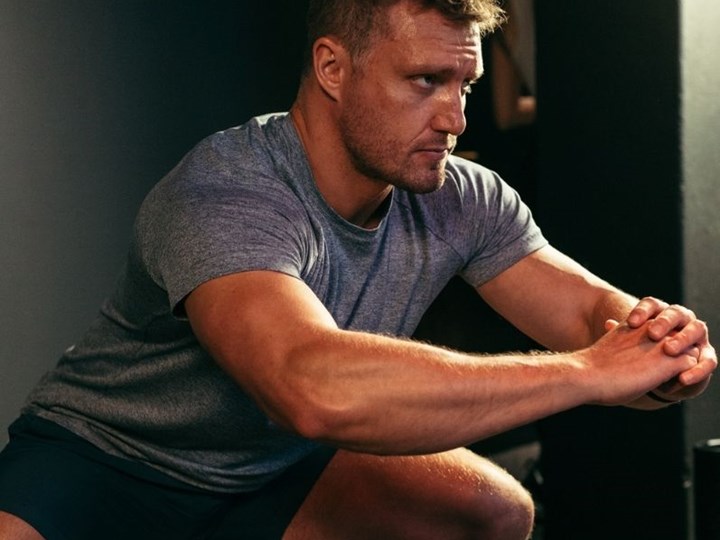 HIIT
Location: White Space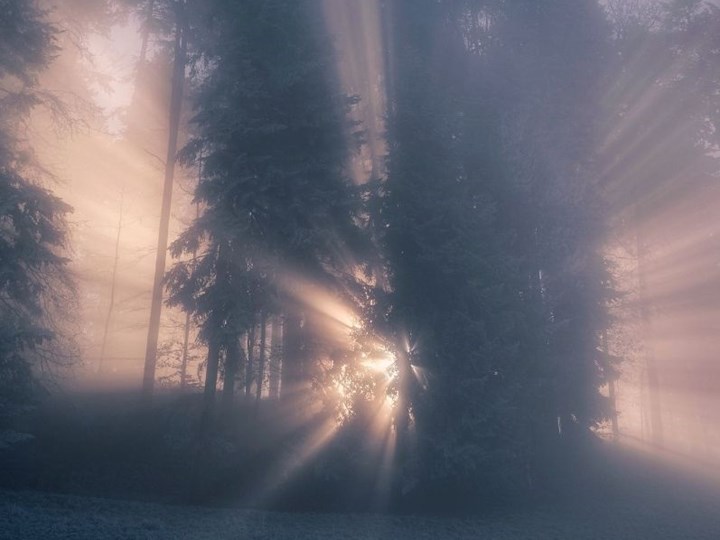 SOBER GIRL SOCIETY: FEBRUARY MIXER
Location: White Space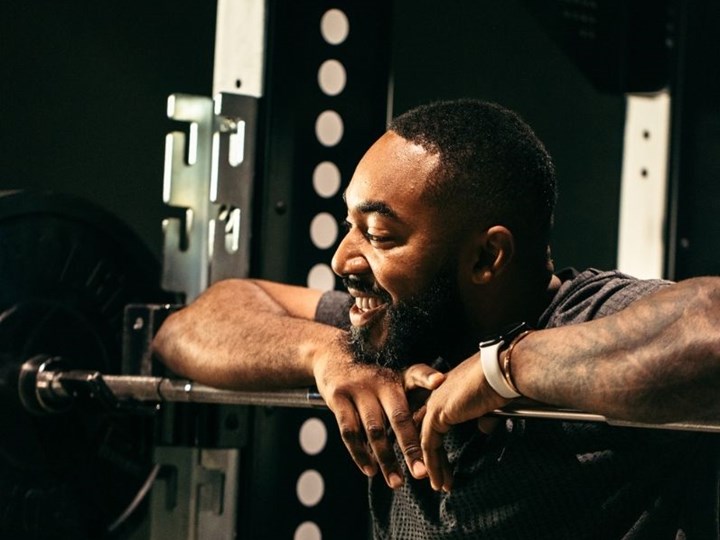 GYM WORKOUT: BOOK YOUR SLOT
****
Location: Gym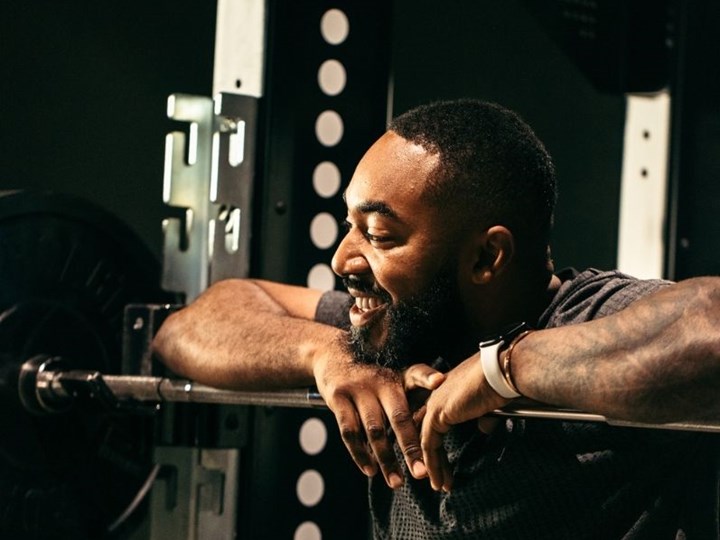 GYM WORKOUT: BOOK YOUR SLOT
****
Location: Gym

MASSAGE & ACUPUNCTURE
Location: Studio 01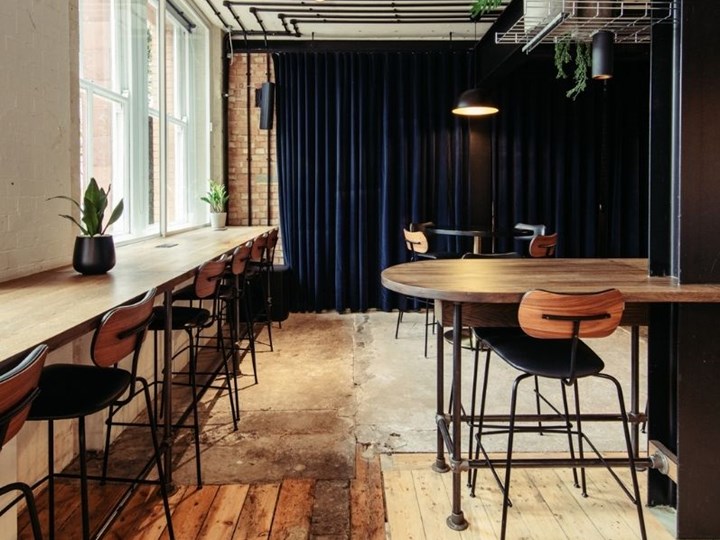 BUILDING INDUCTION
Location: 4th Floor Kitchen Area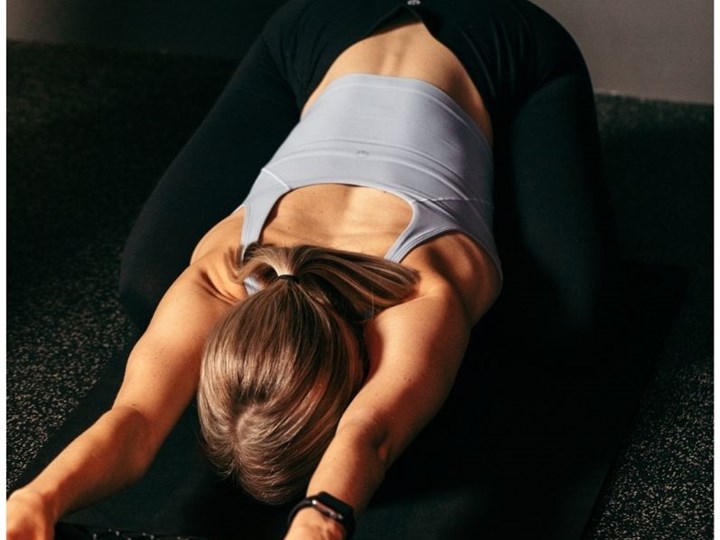 YOGA
Location: White Space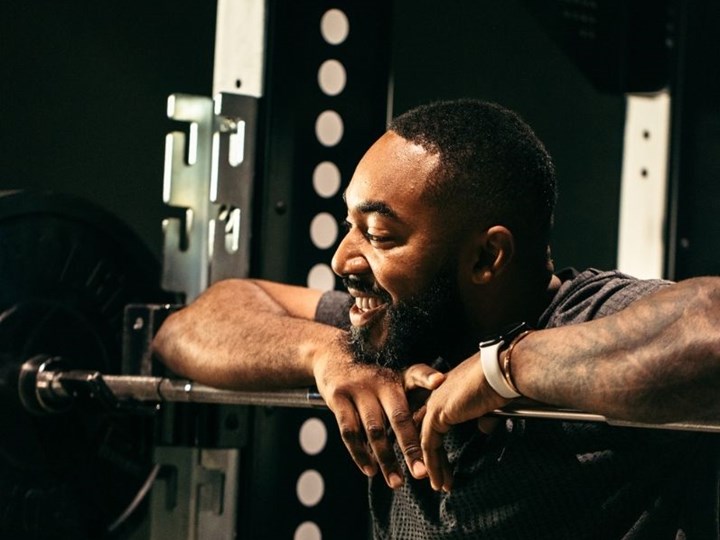 GYM WORKOUT: BOOK YOUR SLOT
****
Location: Gym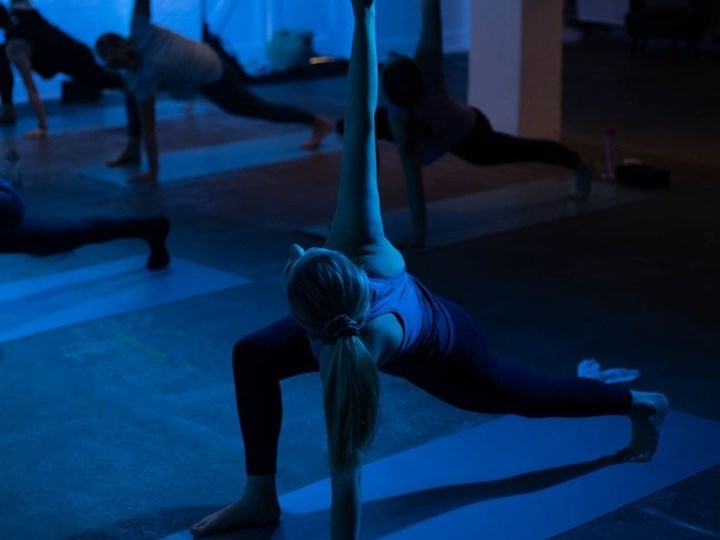 FLOORBARRE
Location: White Space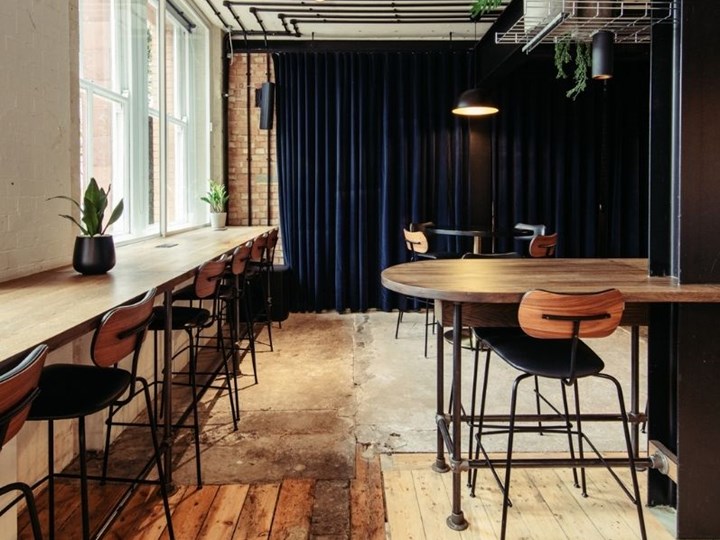 BUILDING INDUCTION
Location: 4th Floor Kitchen Area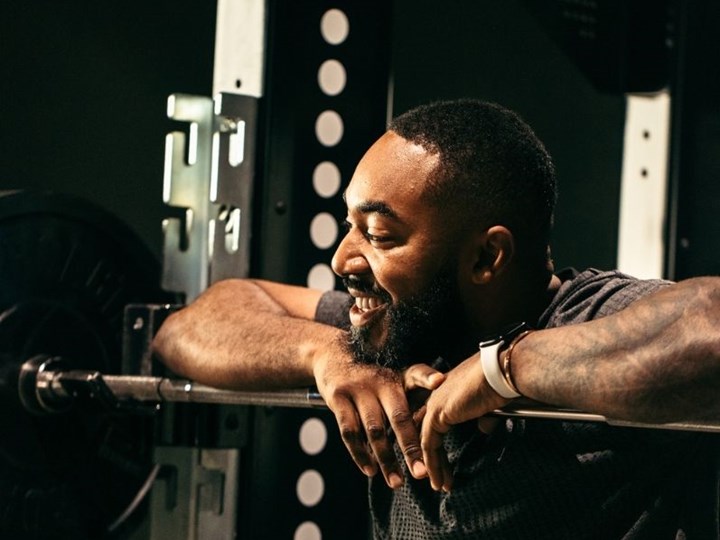 GYM WORKOUT: BOOK YOUR SLOT
****
Location: Gym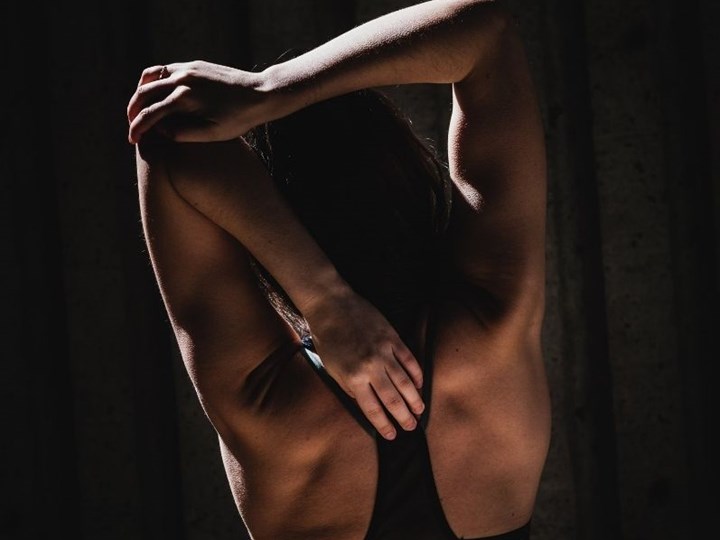 MOBILITY
Location: White Space