As part of membership at The Ministry, you can attend as many events as you like. Get involved in everything from yoga to life-drawing to panel talks and workshops.
All events are complimentary with membership, and bonus, you can bring up to three guests with you.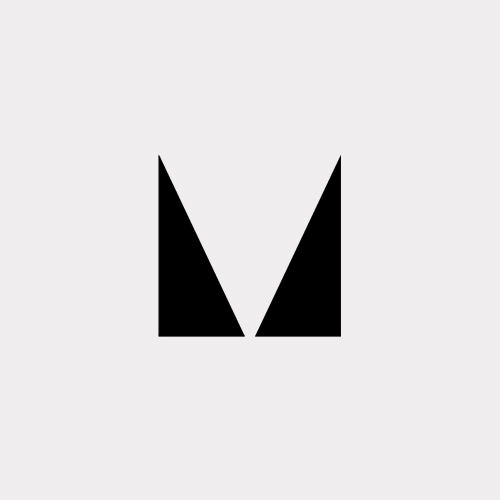 DIGITAL: LEGAL SURGERY
Shit happens. It's official. Rainy Mondays. Bird poo. Donald Trump's hair. There are some things you just can't do anything about. However, we want to help you make better choices for the things that you can. That's why, in a new monthly slot, our resident media lawyer, Simon, will be setting up shop to help you navigate the difficult decisions and keep your business moving in the right direction. Fifteen-minute slots are available to book now. For free. We've got you. A bit about Simon...professionally A dispute resolution lawyer working with clients across the creative industries. He is recognised by industry directory as a "Next Generation Lawyer" and has written feature articles for industry publications, including "Entertainment Law Review". His firm represents people working in music, film, TV, art, fashion, marketing, advertising and digital & tech. The majority of his work in the past decade has been for clients in the music industry. He has been at the forefront of initiatives to clamp down on digital piracy and protect the value of creative endeavour (including the legal action taken to block access to The Pirate Bay and other illicit file sharing sites). His work in relation to the reversion of copyright pursuant to the US Copyright Act has set legal precedent (as yet unchallenged). He acts for songwriters, record labels (including MOS!), music publishers, disgruntled band members, professional managers, songwriters, DJ's, record producers, collecting societies and industry bodies.
Location: DIGITAL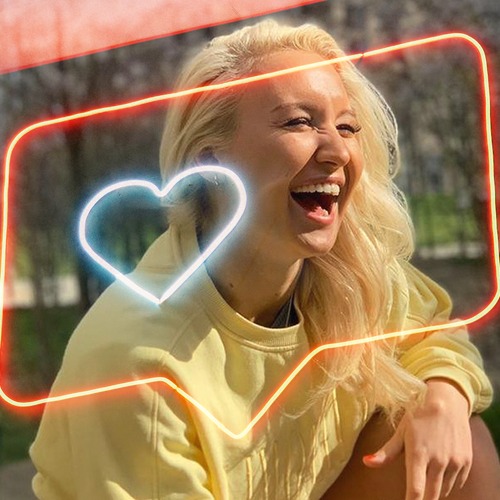 DIGITAL: HIIT WORKOUT UPPER BODY FOCUS
Location: DIGITAL Zoom Call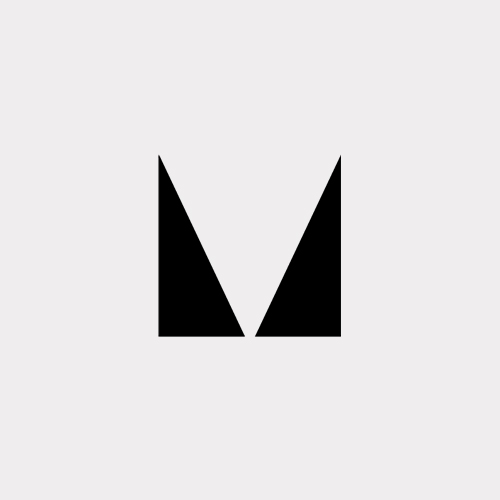 DIGITAL: PODCAST OF THE WEEK: CAN U PUT ME ON THE GUESTLIST
Location:
DIGITAL: LUNCHTIME YOGA
Location: DIGITAL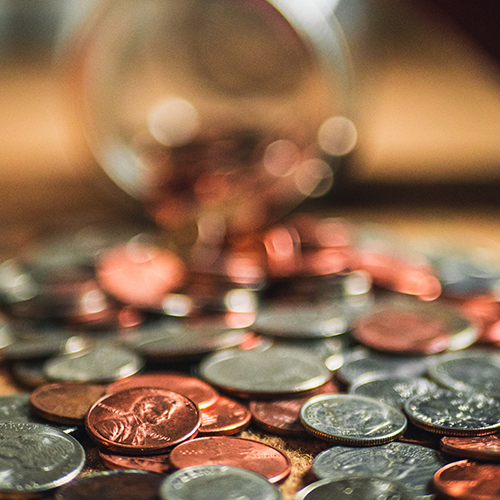 DIGITAL: ACCOUNTING SURGERY
Location: DIGITAL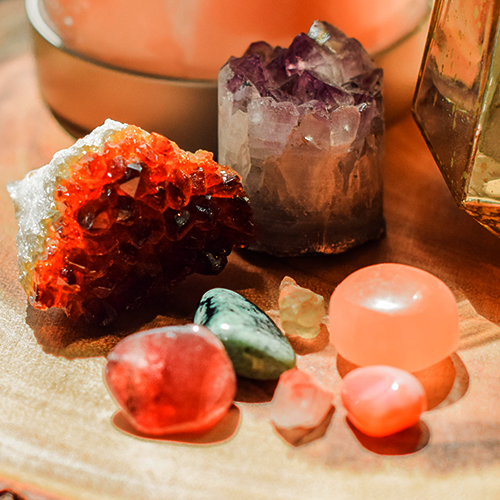 DIGITAL: THE CHAKRA SYSTEM AND ITS EMOTIONAL CONNECTION TO THE BODY Q&A FOLLOWUP
Location: DIGITAL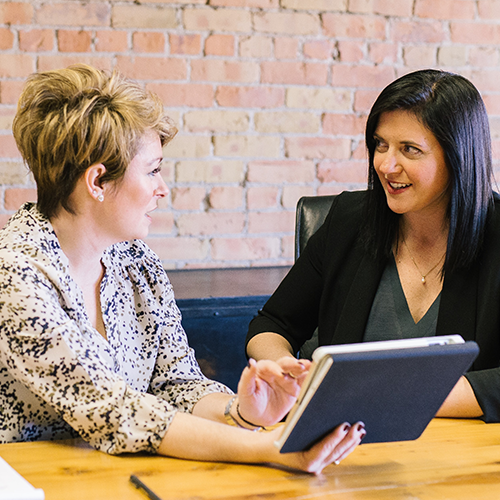 DIGITAL: HR SURGERY
Location: Digital Link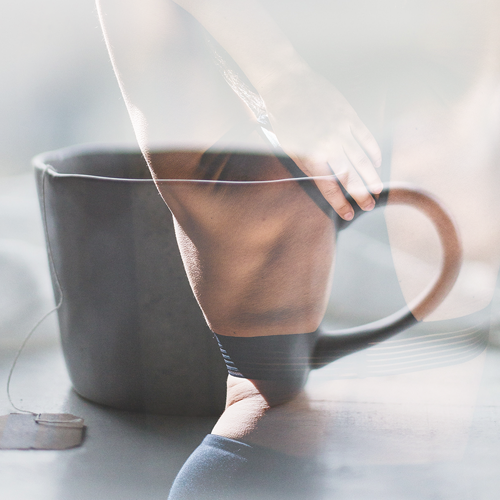 DIGITAL: STRETCH AND RELEASE
Location: Zoom Call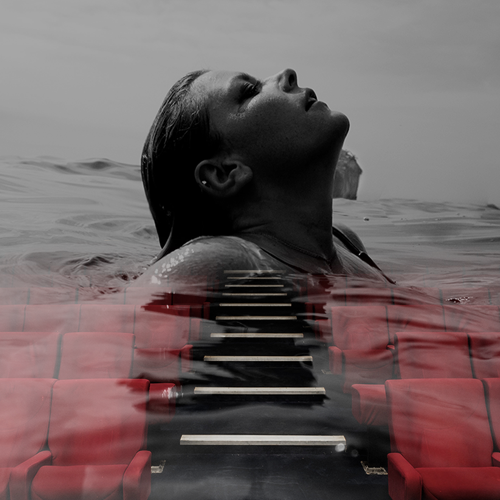 DIGITAL: BREATHPOD
Location: Zoom Call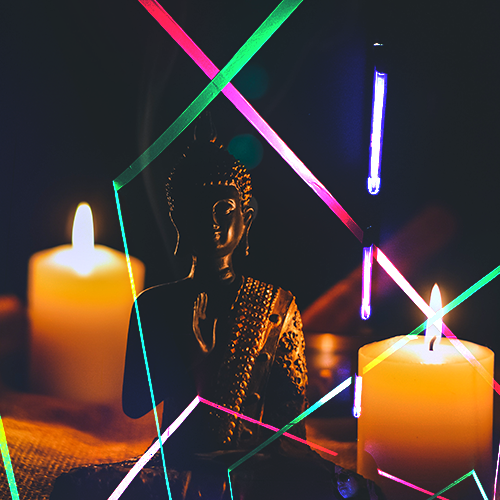 DIGITAL: BEGINNERS MEDITATION
Location: Zoom Call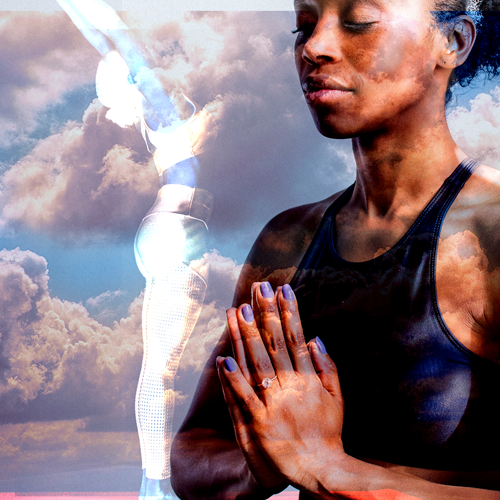 DIGITAL: MORNING YOGA WITH SANCHIA
Location: Digital Call

TBC DIGITAL: ACCOUNTING SURGERY
Location: Hot Desking Private Booth

DIGITAL: LEGAL SURGERY
Location: Floor 1 - 1.4

DIGITAL: HR SURGERY
Location: Digital Link

DIGITAL: STRETCH AND RELEASE
Location: Zoom Call

DIGITAL: BREATHPOD
Location: Zoom Call

DIGITAL: MORNING YOGA WITH SANCHIA
Location: Digital Call

DIGITAL: HR SURGERY
Location: Digital Link

DIGITAL: BREATHPOD
Location: Zoom Call

TBC DIGITAL: PSYCHEDELIC SOCIETY PRESENTS SEX CLUB
Location: The White Space

DIGITAL: HR SURGERY
Location: Digital Link

DIGITAL: BREATHPOD
Location: Zoom Call

DIGITAL: HR SURGERY
Location: Digital Link

DIGITAL: BREATHPOD
Location: Zoom Call